Excursions info
On Friday the 16th Sept we can offer you a full day excursion to Öland or a historical city tour in Kalmar. Here you find more information about the excursions.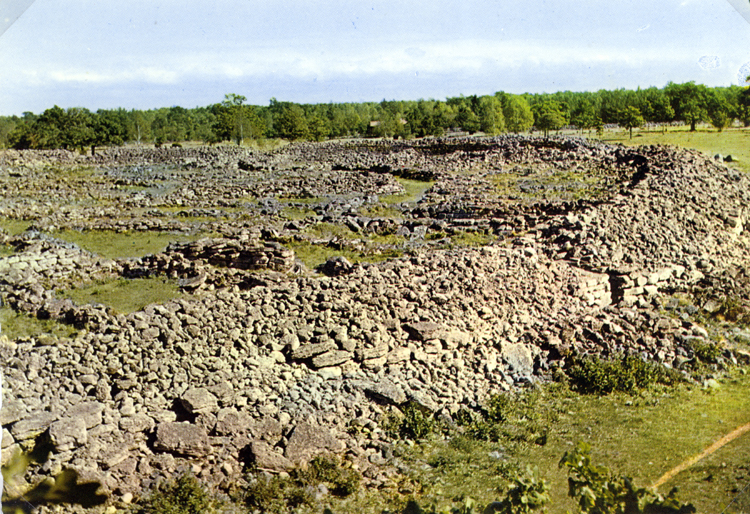 Excursion to Öland
We will go by bus to Öland, an island just off the coast of Kalmar, with a rich history. Öland prospered in the Iron Age due to its central location along the trade routes of the Baltic Sea, and was marked by power struggles and conflicts. There are 18 ancient fortresses on the island, some of them you will see during the excursion. Öland remained a theatre of war during the Modern Age and many sea battles were fought in its waters.
During the 19th century, Öland as well as the rest of Sweden, had a dramatic increase in population, which led to the mass emigration to America 1860-1920. During the excursion we will visit a typical 19th century Öland village, a so-called row village ("radby").
When we travel through the landscape, we will be passing through a living world heritage. In 2000, the agricultural landscape of Southern Öland was announced a UNESCO World Heritage Site. You can read more about the heritage site or about Öland in general here: https://boka.oland.se/en/to-do/a315887/world-heritage-site/showdetails
The whole program for the excursion will be published here soon, but we can guarantee that it will be a very interesting day!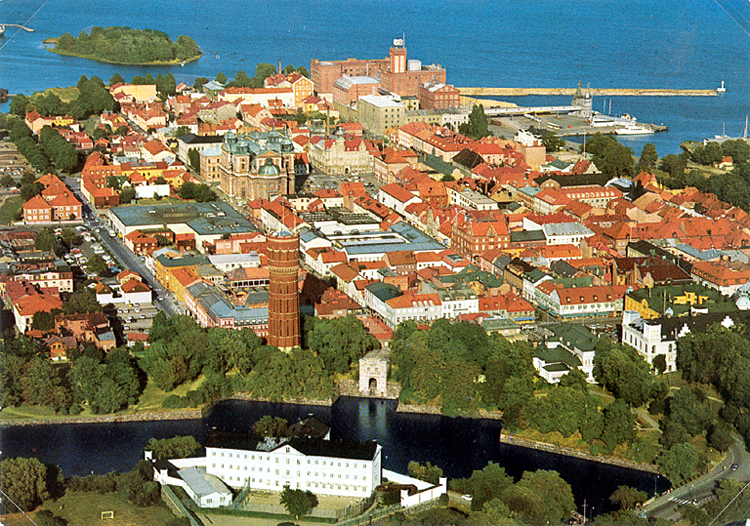 Historical city tour in Kalmar
Back in medieval times, Kalmar was an important centre for commerce and politics. The town was located to the area around the castle. Many important meetings took place here, the most famous of which the Union Meeting in 1397 at which the Kalmar Union was established. Sweden, Denmark and Norway were united until 1523, when Sweden withdrew, and Gustav Vasa was proclaimed as king.
In the 17th century the town was moved to Kvarnholmen, where you still find the city center today. In the city center you can still feel the history when you look around.